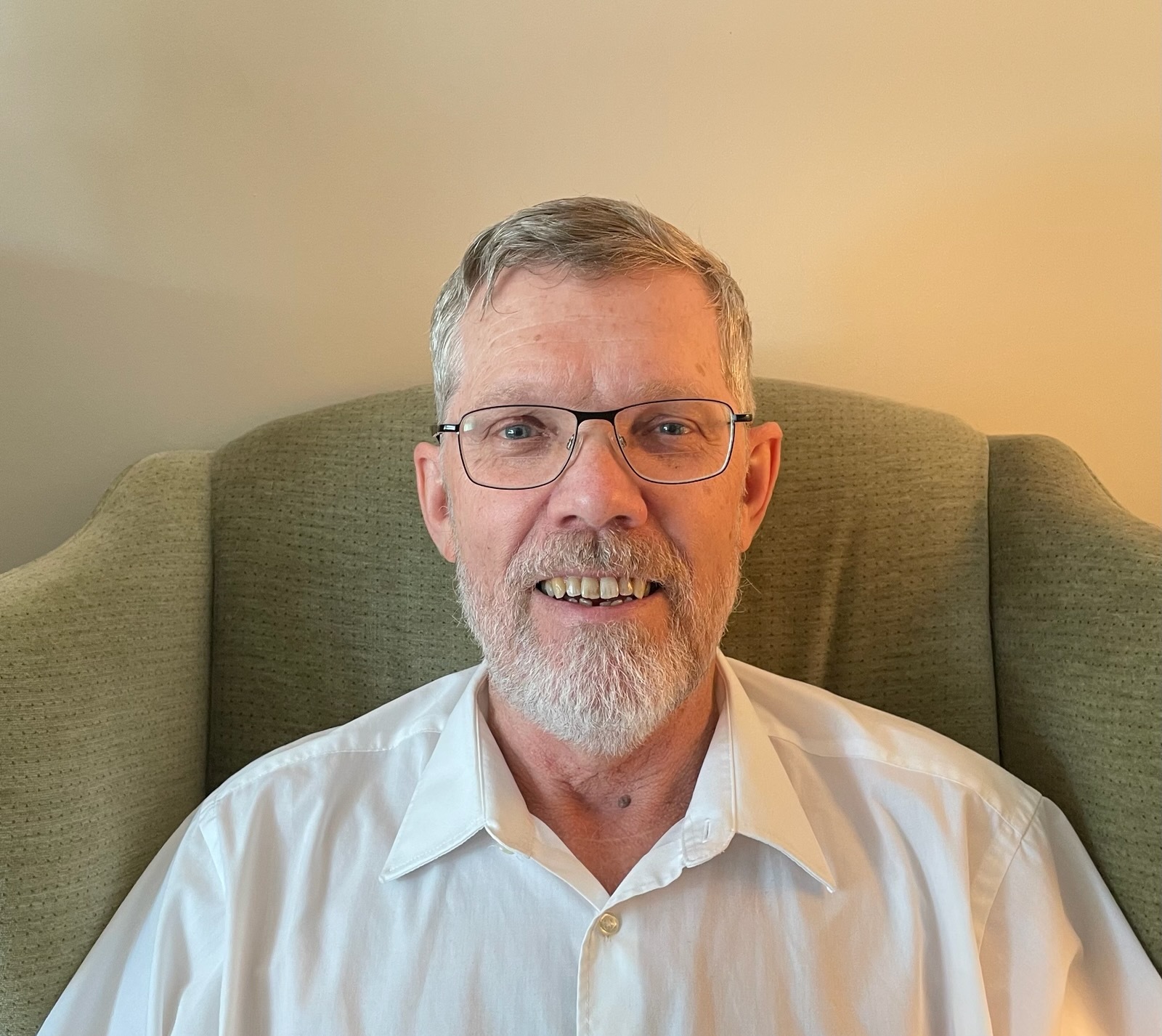 Pastor Jim Brown comes to St Agatha MC with a variety of ministry experiences including pastoring several congregations, community ministry in low-income neighbourhoods, working within Indigenous communities, teaching and preaching in Lithuania, and Stewardship ministry around charitable giving, finances, and estate planning.

Jim and his wife Sharon live in Waterloo.

In his semi-retirement, Jim enjoys woodturning in his basement workshop, drinking coffee with friends, doing some volunteer work and taking their dog on walks for exercise and as a way of getting to know their neighbours.